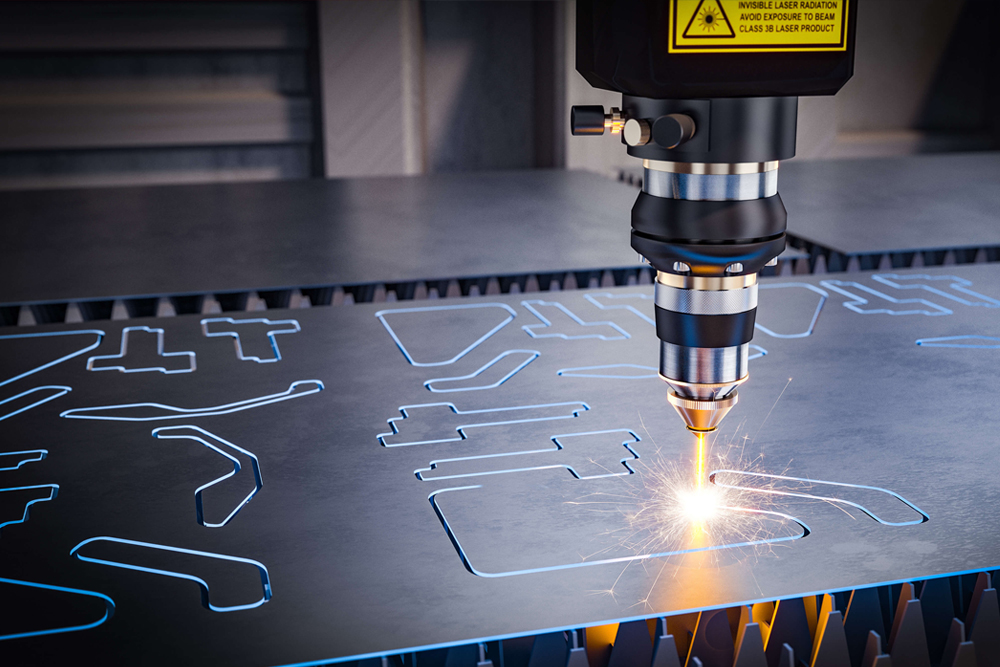 At Fanar Neon and Advertising we are experts in the art of engraving and etching. Our unique tools and processes have hailed us as one of the top engraving and etching companies in Qatar.
Established in 1980, our company has been in the forefront when it comes to providing quality engraving and etching services in Qatar. We use state of the art machinery and equipment to provide top class art and designs on multiple surface types. The practices and techniques we adopt in our engraving and etching procedures are distinctive and exclusive.
Laser engraving
Machine engraving
Wet etching processes
Dry etching
Coloured fills
Multi depth engraving
Metal photo etching
Stamping
Dot peen marking
With our unique systems in place, engraving in Qatar has become more reliable, intrinsic and artistic. Our competitive advantage lies in the fact that we offer innate, creative and eloquent designs on all types of engraving and etching surfaces at affordable rates. Our processes make it possible for clients to choose from a range of colours and fillers for all their engraving needs in Qatar. We also offer small as well as scale production of engraved and etched material.
The instruments and tools we employ provide precision markings on diverse surfaces. The design and art of the engraving and etching surfaces are customisable to the clients' requirements. Our tools and machinery can etch and engrave on curved surfaces and at various depths. The distinctiveness and meticulous details in the art are unique to the processes adopted in our company.
For us at Fanar Neon and Advertising, quality comes first. We believe that quality is never by accident, but by continuous and intelligent efforts. We strive to provide quality services to our esteemed clients.
The age-old art of engraving and etching in Qatar has been modernized and made easy and attractive only at Fanar Neon and Advertising. For more information on our engraving and etching services, please feel free to get in touch with us.