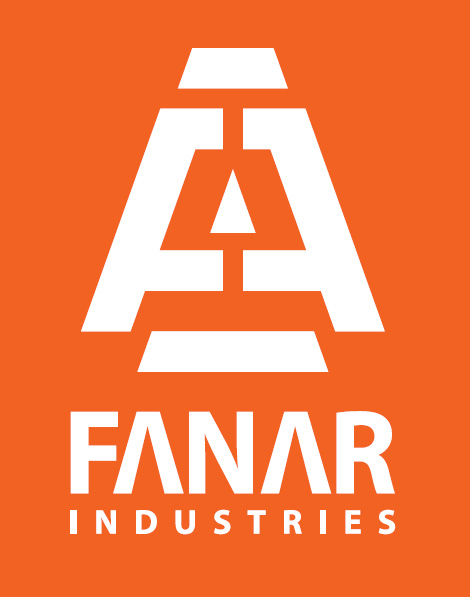 Introduction
Conventional advertising companies come in different shapes and industries:
Fanar Neon expanded its business by recently establishing "Fanar Industries".
This newly sector of business concentrates on heavy & mass commercial engineering to accommodate vast proportion of production. We industrialized this business to keep up with larger scale of developments within engineering sector to better manage immense projects.
Fanar Industries is situated in New Industrial Area on massive 5,000 m2 land. This colossal work space will assist us to create specified and mass tailored fit projects for our clients. Fanar Industries was established to keep company's progression, and excellence in right direction towards sustainability & dynamic growth.