We Maintain for Your Gain
Our Maintenance and Lighting services are designed for proactive, reactive and emergencies for your signage.
Unsightly, poorly lit signage can adversely affect brand perception, costing you customers and dollars. Whether it's the result of storm damage or an unexpected occurrence, a damaged sign is a liability to your brand image. Here's how our Maintenance and Lighting team can help:
On-Call Maintenance
Planned & Preventative Maintenance
Energy Efficient Retrofits
Neon to LED
Fluorescents to long life bulbs
LED Reader Board Repairs
Electrical Repair
Storm Damage Relief
Store rebranding & banner installs
Turnkey Banner Solutions
Parking lot lighting and wall packs
General Contracting
Neon Repair
Full Asset Surveys
Monthly Inspections
Damaged Sign Replacement
Sign Cleaning
Pole Painting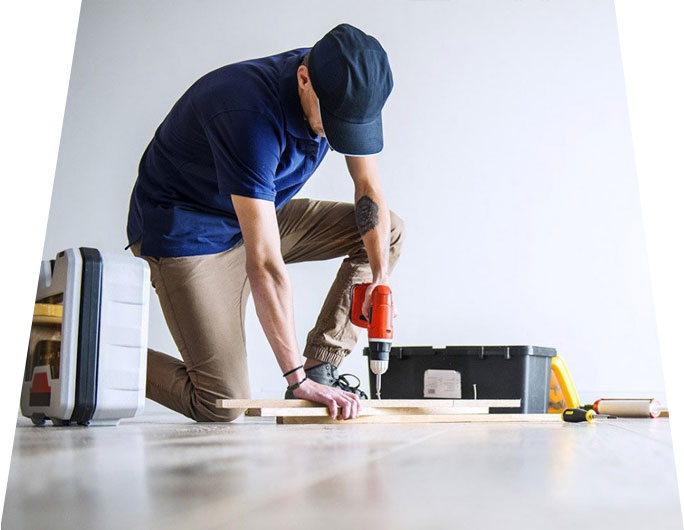 Fanar Neon has one the most receptive service fleets in the State of Qatar. Offering comprehensive signage installation and maintenance solutions. Our service teams are enthusiastic & devoted to complete the project while meeting our clients' high standards. To ensure optimum performance of your signs, Fanar Neon offers a signage service agreement contracts memebers enjoy the benefit of urgency service for outages or repairs by highly-skilled service specialists. We also provide references on ways to improve overall impact of your signage and reduce future coasts.
It's never a good thing to look up at your company's name on the side of a building and see some letters not working or your company's logo dirty and faded. Fanar Neon, can give your organization piece of mind by providing a maintenance plan which suits your needs. We can provide service on an "as needed" basis or make it part of a regular yearly checkup. The choice is yours. The bottom line is having one of your company's most visible marketing pieces an object to proud of rather than embarrassed by!
Our maintenance process consists of 7 key characteristics they are as follows:
Record (Making sure change lights are on stock and prepared in advance according to previous data base acquired from client.
Examination (Carefully examine technical side of components to make sure of functionality).
Clean (Make sure signs are immaculate and ready to be presented).
Restoration (Fix any major or minor issues with technical components, making sure all is working properly).
Investigate & Acclaim (Inform clients about technical situation and how to proceed forward with support).
Account (Write precise evalutions).
Follow-Up (Communicate with clients about maintenance and other scope of repair).